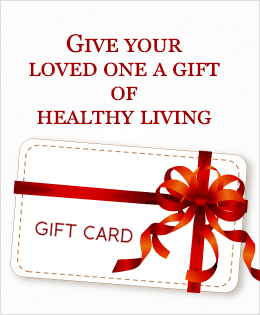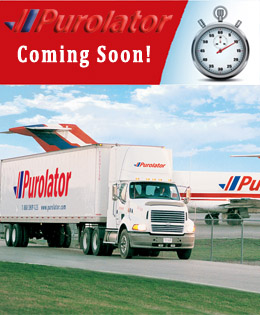 Welcome to Slimfield.ca!
Slimfield.ca mission has been to develop healthy specialty foods, helping people control their calories, fat, carbohydrates, gluten and sugar intake without giving up great taste.
We are experiencing ongoing supply chain interruptions as such we are adding additional alternatives and brands to continue serving our valued customers with products that are otherwise difficult to locate, unique offerings and great value deals so make sure to check out all categories and maximize your shopping value.
Slimfield.ca is dedicated to serving Canadian consumers with large selection of specialty food alternatives including Walden Farms products shipped throughout Canada from within Canada. We look forward to helping you eat healthy!
Enjoy the ultimate shopping experience and posting product reviews using our safe and secure web-site.